PREV
NEXT
Brook Hemphill
Senior Associate
As ART Senior Associate, Brook Hemphill will provide technical assistance to the ART Team. Prior to joining ART, Ms. Hemphill worked as a research scientist at a human health consulting firm, where she assisted with reports and researched the efficacy of air monitoring technologies during smoke impacted events. Ms. Hemphill graduated from the University of California, Berkeley with a Bachelor of Science in Ecosystem Management and Forestry and a specialization in natural resource management.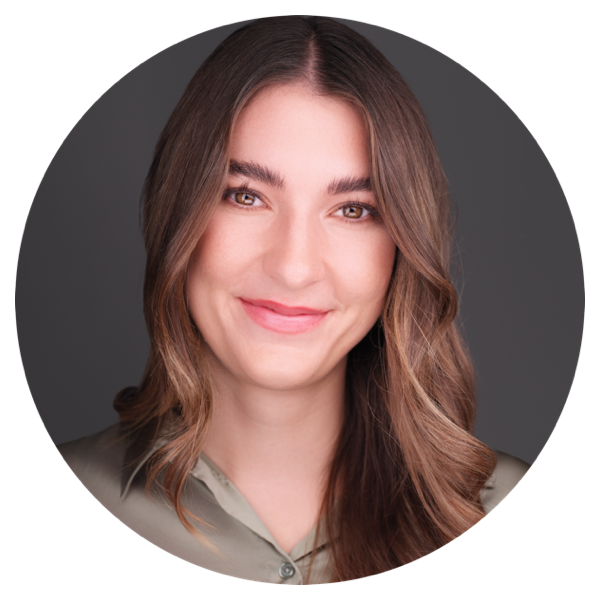 Board of Directors
The Board oversees ART's implementation in accordance with the evolving UNFCCC processes and guarantees good governance, transparent rules, and processes that assure quality and adequate safeguards. ART Board members have all agreed to the ART Ethical Standard. Board members serve in their personal capacities, not as representatives of their organizations or of particular stakeholder groups.
ART Board Meeting Minutes are available to the public.
Secretariat
The ART Secretariat, hosted by Winrock International, is responsible for the operation of the ART program, including the development of The REDD+ Environmental Excellence Standard (TREES) and overseeing the registration, verification and issuance of Board-approved TREES Credits on the ART registry.