Notice: Trying to access array offset on value of type bool in /code/wp-content/themes/arttree2021/includes/person.php on line 176 Notice: Trying to get property 'name' of non-object in /code/wp-content/themes/arttree2021/includes/person.php on line 176 Notice: Trying to access array offset on value of type bool in /code/wp-content/themes/arttree2021/includes/person.php on line 177 Notice: Trying to get property 'slug' of non-object in /code/wp-content/themes/arttree2021/includes/person.php on line 177 Notice: Undefined index: description in /code/wp-content/themes/arttree2021/includes/group.php on line 33

PREV NEXT
Daniela Rey Christen
Daniela Rey Christen is the founding Director of Climate Law and Policy (CLP), an independent advisory organization comprised of an international and multidisciplinary team of legal and policy specialists that design, implement and sustain environmental governance advancements. Daniela has over 16 years' experience in environmental law and policy and is a global leading expert in environmental governance. Her technical expertise includes: environmental law and policy, in particular, climate change and REDD+, strategic social and environmental assessments, grievance and redress mechanisms, environmental and social safeguards, and human rights and indigenous peoples' law. She has supported over twenty (20) country governments in analyzing and strengthening legal and institutional frameworks relevant to REDD+ safeguards (e.g. land tenure rights, recognizing and fulfilling human rights, set-up of grievance redress mechanisms, etc.) and the adoption of legal and policy instruments (e.g. REDD+ strategy, Climate Change Acts, etc.). Prior to CLP, Daniela has held a variety of roles in international organizations, CSOs, and law firms. She holds an MSc in Environmental Change and Management from the University of Oxford.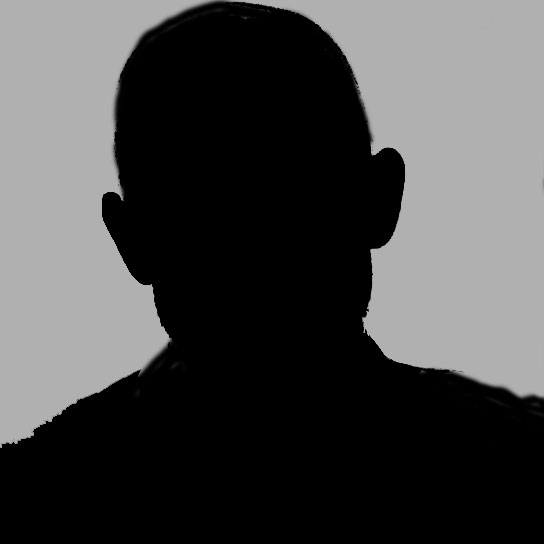 Board of Directors
The Board oversees ART's implementation in accordance with the evolving UNFCCC processes and guarantees good governance, transparent rules, and processes that assure quality and adequate safeguards. ART Board members have all agreed to the ART Ethical Standard. Board members serve in their personal capacities, not as representatives of their organizations or of particular stakeholder groups.
ART Board Meeting Minutes are available to the public.
Secretariat
The ART Secretariat, hosted by Winrock International, is responsible for the operation of the ART program, including the development of The REDD+ Environmental Excellence Standard (TREES) and overseeing the registration, verification and issuance of Board-approved TREES Credits on the ART registry.