PREV
NEXT
Felipe Casarim
Technical Manager
As ART Technical Manager, Felipe Casarim oversees technical aspects of the Program and provides technical guidance to ART Participants and stakeholders. Prior to joining the ART Secretariat, Mr. Casarim has worked with the Ecosystem Services team of Winrock International and specialized in designing and implementing GHG monitoring systems to assist partners in securing climate financing. He has worked extensively in the Agriculture Forestry and Other Land Uses (AFOLU) sector developing operational methods and monitoring protocols for measuring carbon fluxes and other ecosystem services, providing technical assistance to REDD+ programs and projects, and exchanging knowledge to develop capacity of practitioners globally. For example, in Latin America and the Caribbean, Mr. Casarim has helped develop the FREL/FRLs for Chile, Costa Rica, Guatemala, Guyana, and Peru; and has led the development of long-term decarbonization pathways for six states and regions in Brazil, Peru and Mexico. With strong analytical skills and deep understanding of international climate negotiations and GHG accounting best practices, Mr. Casarim works to bridge the gap between the latest science and practitioners' capacity to develop robust and transparent GHG monitoring systems. Mr. Casarim has acted as REDD+ advisor to funder and donors, as well as technical assistance provider to implementers and practitioners. Mr. Casarim fluently speaks English, Portuguese and Spanish and has over fifteen years of experience working in forest monitoring and natural climate solutions in: Brazil, Chile, Peru, Colombia, Guyana, Costa Rica, Guatemala, Mexico, the United States, Guinea-Bissau, Republic of Congo, Democratic Republic of Congo, Indonesia, Malaysia, Papua New Guinea, Thailand, Laos, and Vietnam.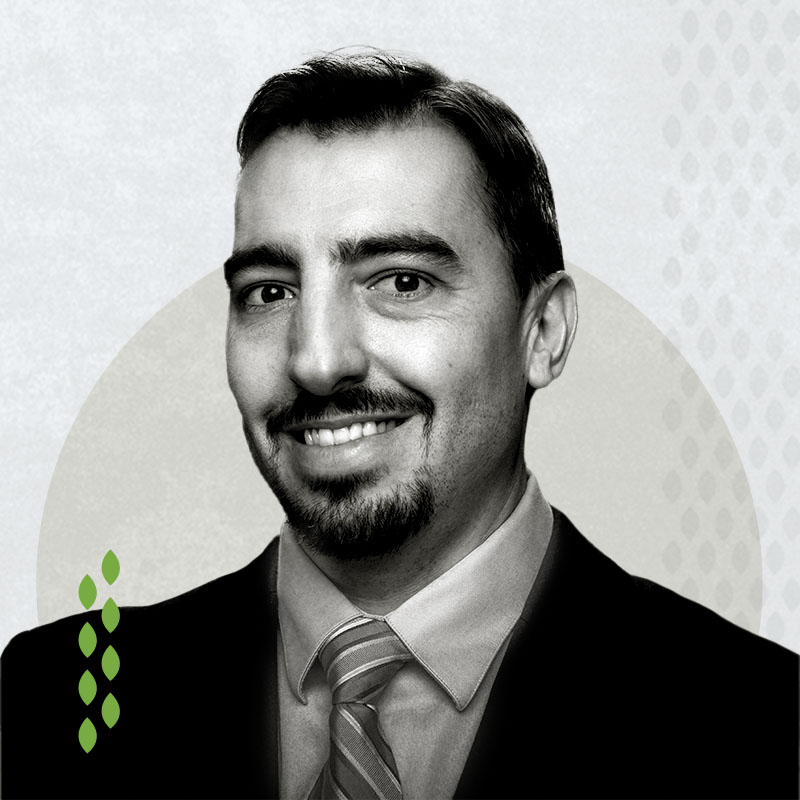 Board of Directors
The Board oversees ART's implementation in accordance with the evolving UNFCCC processes and guarantees good governance, transparent rules, and processes that assure quality and adequate safeguards. ART Board members have all agreed to the ART Ethical Standard. Board members serve in their personal capacities, not as representatives of their organizations or of particular stakeholder groups.
ART Board Meeting Minutes are available to the public.
Secretariat
The ART Secretariat, hosted by Winrock International, is responsible for the operation of the ART program, including the development of The REDD+ Environmental Excellence Standard (TREES) and overseeing the registration, verification and issuance of Board-approved TREES Credits on the ART registry.