Notice: Trying to access array offset on value of type bool in /code/wp-content/themes/arttree2021/includes/person.php on line 176 Notice: Trying to get property 'name' of non-object in /code/wp-content/themes/arttree2021/includes/person.php on line 176 Notice: Trying to access array offset on value of type bool in /code/wp-content/themes/arttree2021/includes/person.php on line 177 Notice: Trying to get property 'slug' of non-object in /code/wp-content/themes/arttree2021/includes/person.php on line 177 Notice: Undefined index: description in /code/wp-content/themes/arttree2021/includes/group.php on line 33

PREV NEXT
Jason Funk
Jason Funk is Principal & Founder of the Land Use & Climate Knowledge Initiative (LUCKI), a project of the Global Philanthropy Partnership. Dr. Funk works at the intersection of land use and climate change, focusing on ways to incentivize land management activities that can help slow climate change, improve rural development, and shape more sustainable landscapes. He has advocated for sensible land-use policies at the United Nations Framework Convention on Climate Change since 2008, and he is certified as an expert reviewer for land-use emissions inventories. Dr. Funk earned his Ph.D. in the Emmett Interdisciplinary Program in Environment and Resources at Stanford University, and he holds B.S. and M.S. degrees in Environmental Science from the Ohio State University.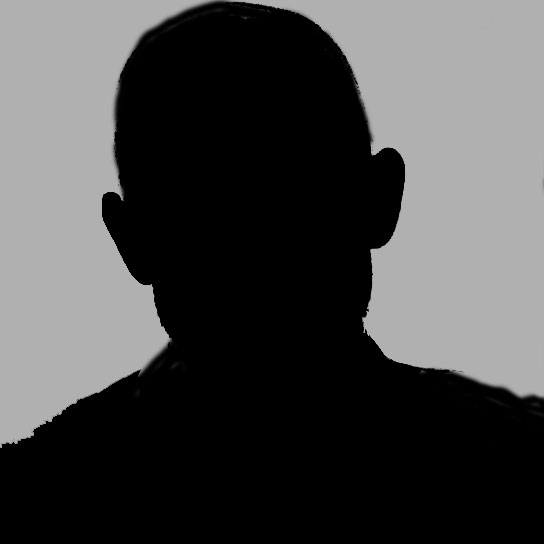 Board of Directors
The Board oversees ART's implementation in accordance with the evolving UNFCCC processes and guarantees good governance, transparent rules, and processes that assure quality and adequate safeguards. ART Board members have all agreed to the ART Ethical Standard. Board members serve in their personal capacities, not as representatives of their organizations or of particular stakeholder groups.
ART Board Meeting Minutes are available to the public.
Secretariat
The ART Secretariat, hosted by Winrock International, is responsible for the operation of the ART program, including the development of The REDD+ Environmental Excellence Standard (TREES) and overseeing the registration, verification and issuance of Board-approved TREES Credits on the ART registry.