PREV
NEXT
Lauren Nichols
Registry Lead
As Registry Lead, Lauren Nichols will manage the design and implementation of the ART registry platform as well as ART operations including the development systems, processes and forms to streamline application, registration, verification and issuance. Ms. Nichols has a decade of carbon market experience at Winrock's American Carbon Registry in a variety of progressively advanced technical and operational roles. She is currently responsible to track and ensure ACR compliance with all requirements under the California cap-and-trade regulation including registry functionality, staff training / accreditations, ARB reporting and verification audits. She has implemented three generations of ACR registry platform specifications and functionality and serves as the primary liaison with ACR's registry system services provider for customization and functionality/logic changes. She oversees updates to ACR's program rules, including reversal risk mitigation and buffer pool management, as well as ACR's tools and operational templates. She is accredited by the California Air Resources board in Offset Project Registry Operations, verification and in all regulatory offset protocols including forestry. She has a Master of Science in Environmental Management from Duke University.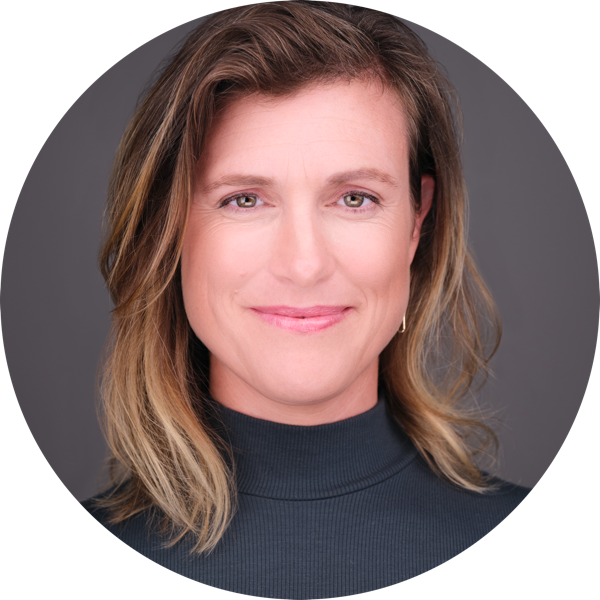 Board of Directors
The Board oversees ART's implementation in accordance with the evolving UNFCCC processes and guarantees good governance, transparent rules, and processes that assure quality and adequate safeguards. ART Board members have all agreed to the ART Ethical Standard. Board members serve in their personal capacities, not as representatives of their organizations or of particular stakeholder groups.
ART Board Meeting Minutes are available to the public.
Secretariat
The ART Secretariat, hosted by Winrock International, is responsible for the operation of the ART program, including the development of The REDD+ Environmental Excellence Standard (TREES) and overseeing the registration, verification and issuance of Board-approved TREES Credits on the ART registry.