Notice: Trying to access array offset on value of type bool in /code/wp-content/themes/arttree2021/includes/person.php on line 176 Notice: Trying to get property 'name' of non-object in /code/wp-content/themes/arttree2021/includes/person.php on line 176 Notice: Trying to access array offset on value of type bool in /code/wp-content/themes/arttree2021/includes/person.php on line 177 Notice: Trying to get property 'slug' of non-object in /code/wp-content/themes/arttree2021/includes/person.php on line 177 Notice: Undefined index: description in /code/wp-content/themes/arttree2021/includes/group.php on line 33

PREV NEXT
María Garcia Espinosa
María Garcia Espinosa has over eight years of experience in environment and sustainable development issues, encompassing public environmental and climate change policy at the national and international levels, with an emphasis on land-use and multi-level governance, and low-carbon and climate resilient development. Between 2012 and 2015 María was Ecuador's REDD+ Focal Point, role under which she was lead the development of Ecuador's REDD+ national strategy, with an emphasis on the design of optimal and cross-sectoral policies and measures to address underlying and direct drivers of deforestation of tropical forests while addressing and respecting social and environmental safeguards since the policy design phase. As a global expert on safeguards, María led an innovative multi-stakeholder process in Ecuador for the definition of a National Approach for REDD+ Safeguards, and its interplay with the national REDD+ strategy. María is currently a Senior Forest Policy Officer for IUCN´s Global Forest and Climate Change Programme, leading IUCN´s policy efforts at the global level to leverage the potential of nature-based solutions in achieving the objectives of the Paris Agreement, and previously she contributed to country-led safeguards processes in Latin America and Asia in her role as Policy Advisor for Climate Law and Policy. María holds a Master's degree on Environmental Policy and Regulation from the London Schools of Economics and Political Science, and she holds a Bachelor on Tourism and Environmental Management.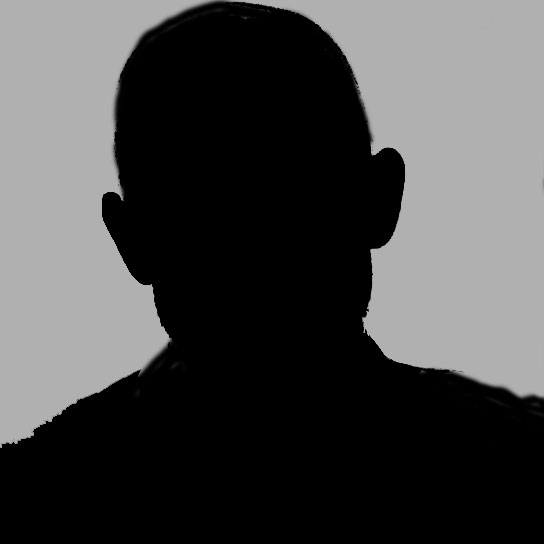 Board of Directors
The Board oversees ART's implementation in accordance with the evolving UNFCCC processes and guarantees good governance, transparent rules, and processes that assure quality and adequate safeguards. ART Board members have all agreed to the ART Ethical Standard. Board members serve in their personal capacities, not as representatives of their organizations or of particular stakeholder groups.
ART Board Meeting Minutes are available to the public.
Secretariat
The ART Secretariat, hosted by Winrock International, is responsible for the operation of the ART program, including the development of The REDD+ Environmental Excellence Standard (TREES) and overseeing the registration, verification and issuance of Board-approved TREES Credits on the ART registry.