Attracting New Investment to Protect and Restore Forests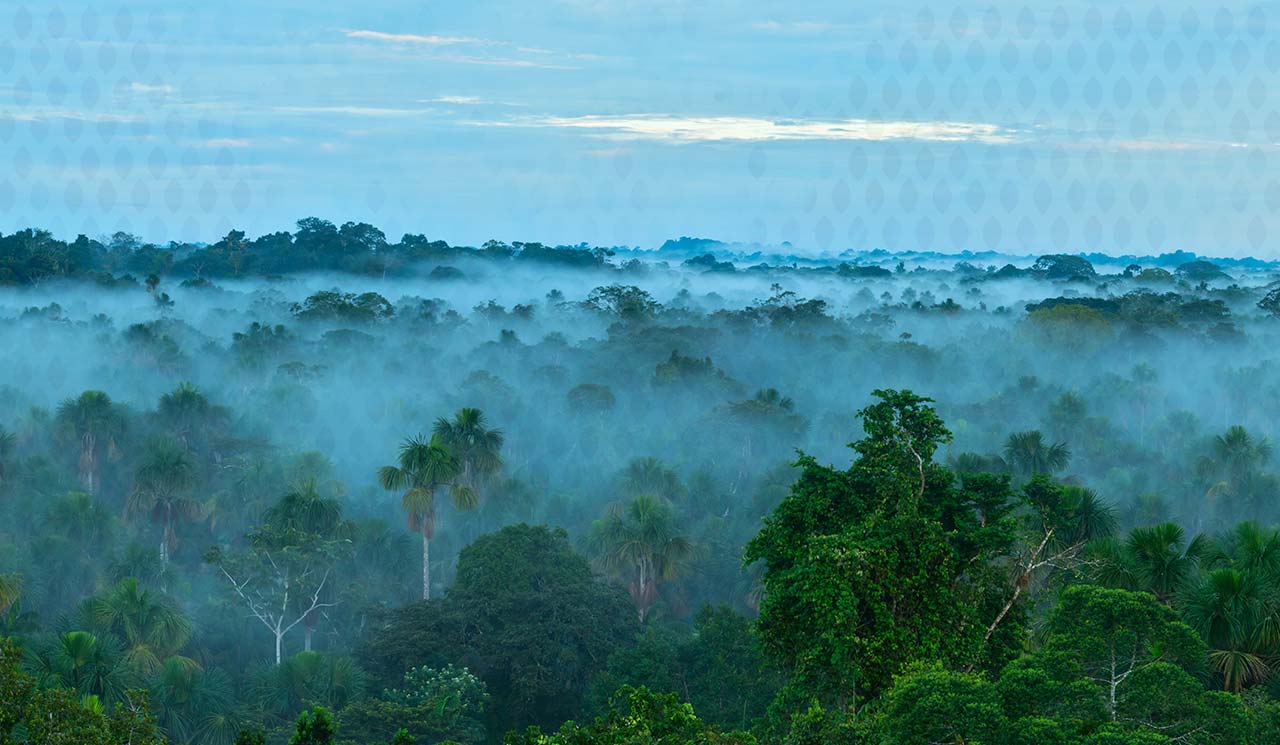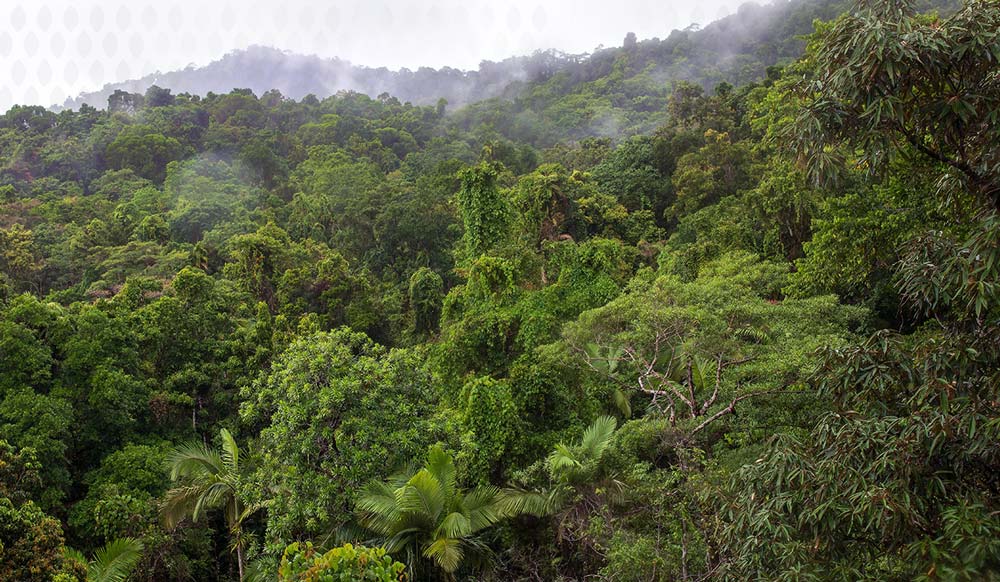 About ART
The Architecture for REDD+ Transactions (ART) is a global initiative that seeks to incentivize governments to reduce emissions from deforestation and forest degradation (REDD), as well as restore forests and protect intact forests (+).
Despite universal agreement on the essential role of forests in achieving the goals of the Paris Agreement and reversing the worst effects of global warming, they are being lost at alarming rates. We urgently need to mobilize capital at scale for protecting and restoring tropical forests.
These actions can contribute up to one third of the climate results the world needs over the next two decades, representing a gigaton-scale mitigation opportunity. This is why we created the Architecture for REDD+ Transactions, ART.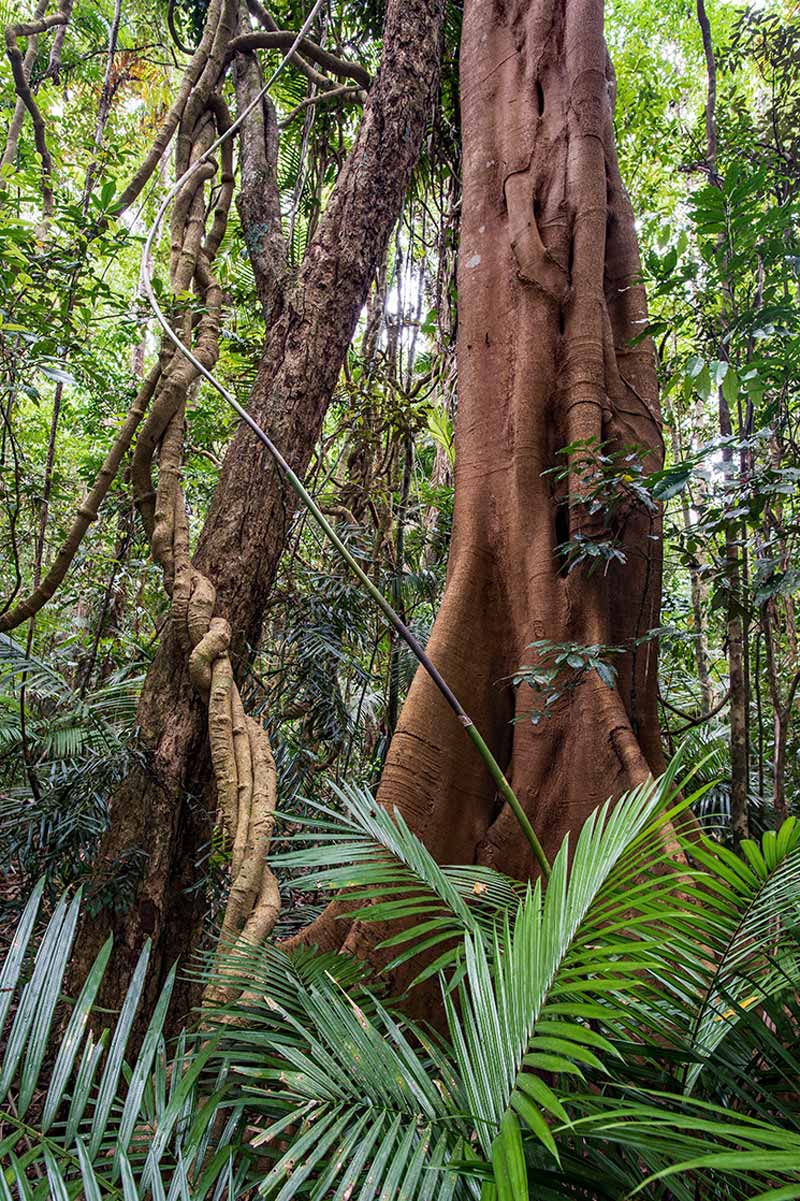 Our mission
ART's mission is to serve as a global quality benchmark for jurisdictional REDD+, providing the confidence needed in the integrity of emission reductions and removals from forest protection and restoration to unlock finance at scale for ambitious climate action and to incentivize governments to achieve those results.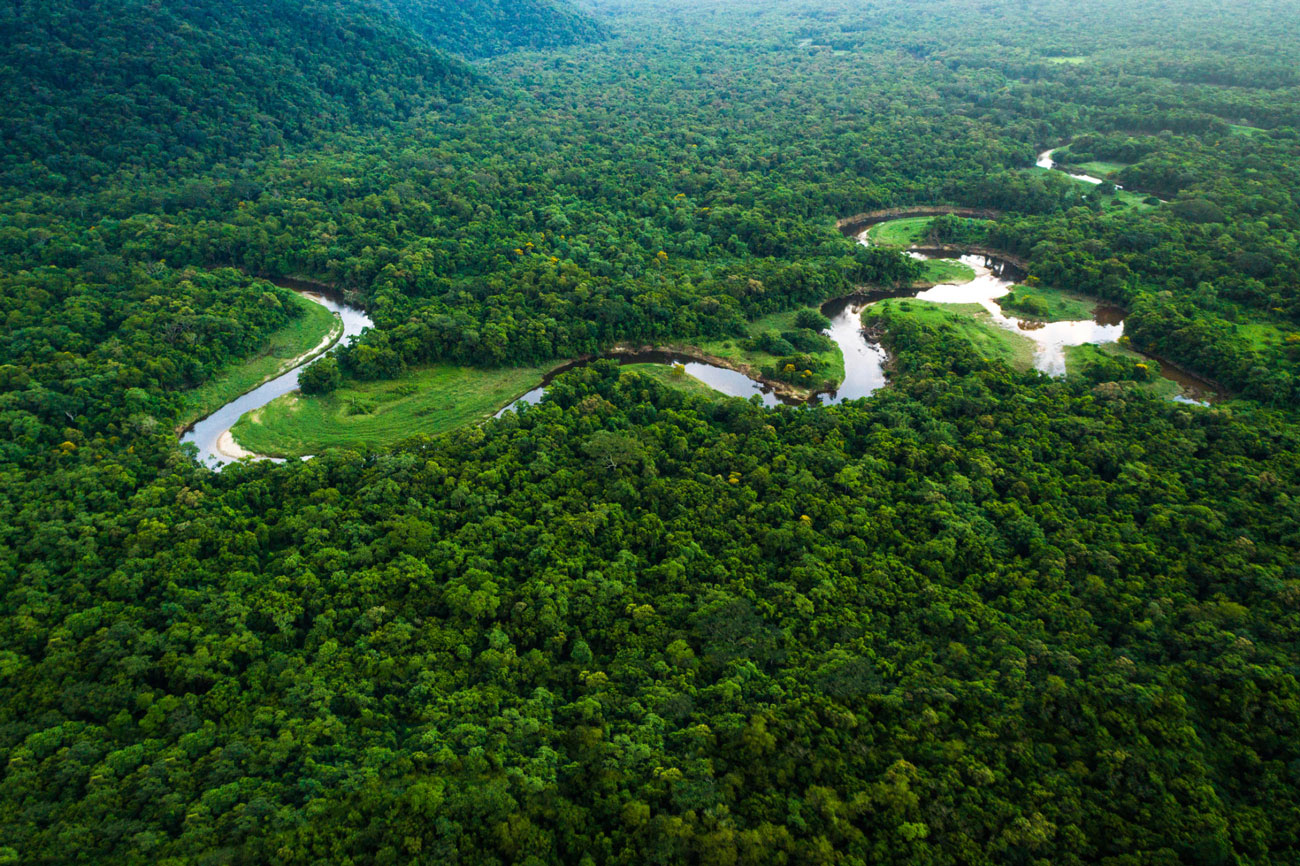 Our standard
ART's standard for measurement, monitoring, reporting and verification, The REDD+ Environmental Excellence Standard, known as TREES, is based on a decade of learning and evolution of REDD+. ART consciously built on this base of experience to create a crediting program that is fully aligned with requirements in the Paris Agreement and incorporates market elements that enhance confidence in results. These requirements allow for TREES credits to be fungible with credits from other sectors and to attract finance at the scale needed to protect and restore forests globally.
Independence and Expertise

ART was designed to enhance confidence. ART is a standalone program independent of governments or donor countries with standardized procedures for all participating jurisdictions. It is governed by a Board of globally recognized experts, operated by an independent Secretariat, and supported by expert technical committees.

Scale

ART credits only at the jurisdictional level, to national governments and large subnational jurisdictions. This is important not only for achieving results at scale, but also because it provides incentives to governments of supplier jurisdictions to do what only governments can do: regulate land-use, enforce laws and recognize indigenous peoples land rights. Working at a jurisdictional level also helps to mitigate some of the key risks inherent in project-based approaches to REDD such as reversals – the release of stored CO2 back into the atmosphere – and leakage, which is the displacement of activities that cause emissions.

Environmental and Social Integrity

Upholding an extremely high standard of environmental and social integrity is at the center of ART's mission. TREES' environmental, social and governance safeguard requirements directly align with the safeguards defined by the UNFCCC for the implementation of REDD+ activities – known as the Cancún Safeguards.

Transparency

ART upholds full transparency in both design and implementation of its program. All comments received during public consultations of TREES are published on the ART website with individual responses in addition to a Statement of Reasons for decisions taken by the ART Board in response to stakeholder consultation. Documents that are submitted to ART by Participating jurisdictional governments are made publicly available on the ART Registry providing stakeholders with an opportunity to submit comments and concerns to ART. All TREES Credits are serialized and labelled as emission reductions, removals or High-Forest, Low Deforestation (HFLD) credits. TREES Credits that are authorized by host countries for international transfer and TREES Credits that have Corresponding Adjustments are also labelled in the ART Registry. The ART Registry includes public reports of TREES Credit status, including issuance, retirements and cancellations.