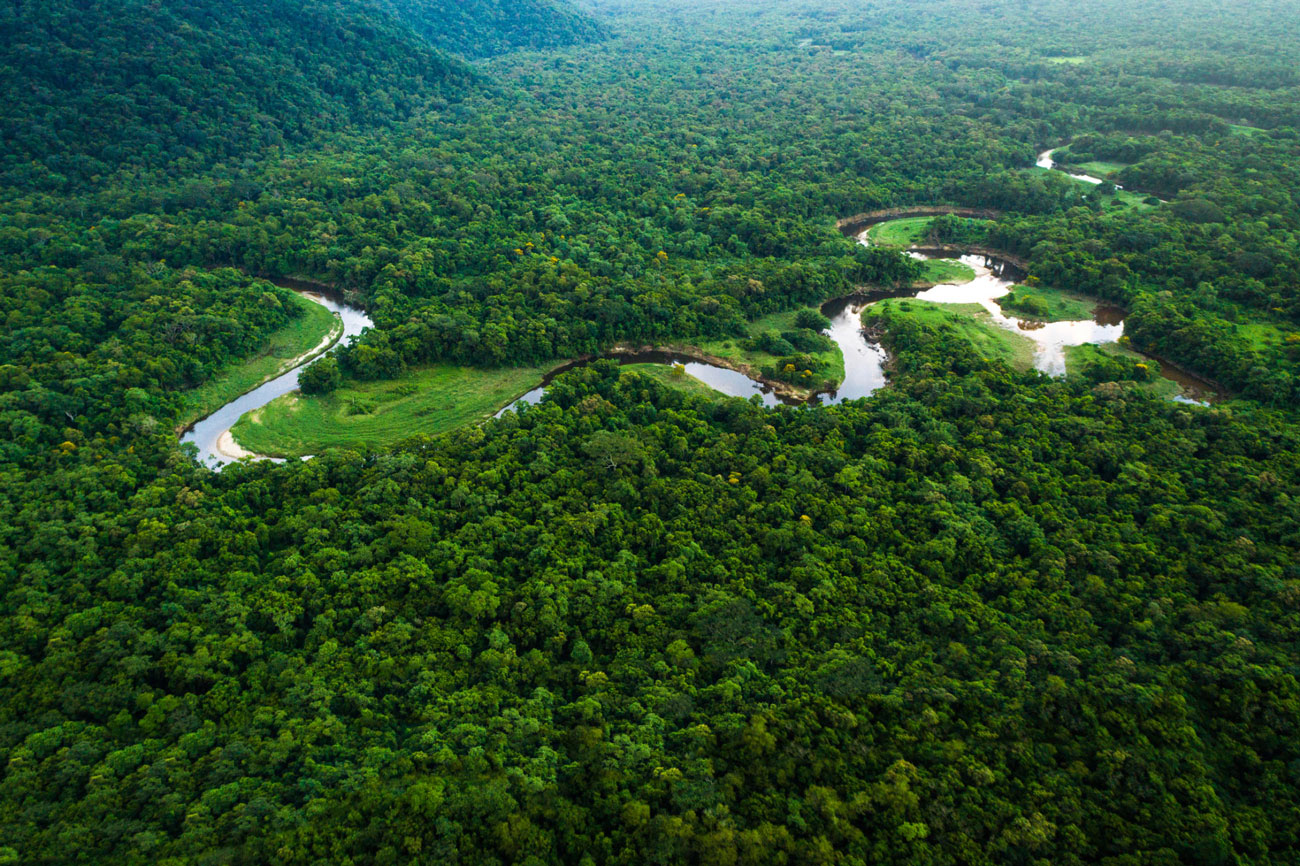 #1
Recognize countries with quantifiable emission reductions that result from slowing, halting and reversing forest cover and carbon loss and maintaining forest carbon stocks.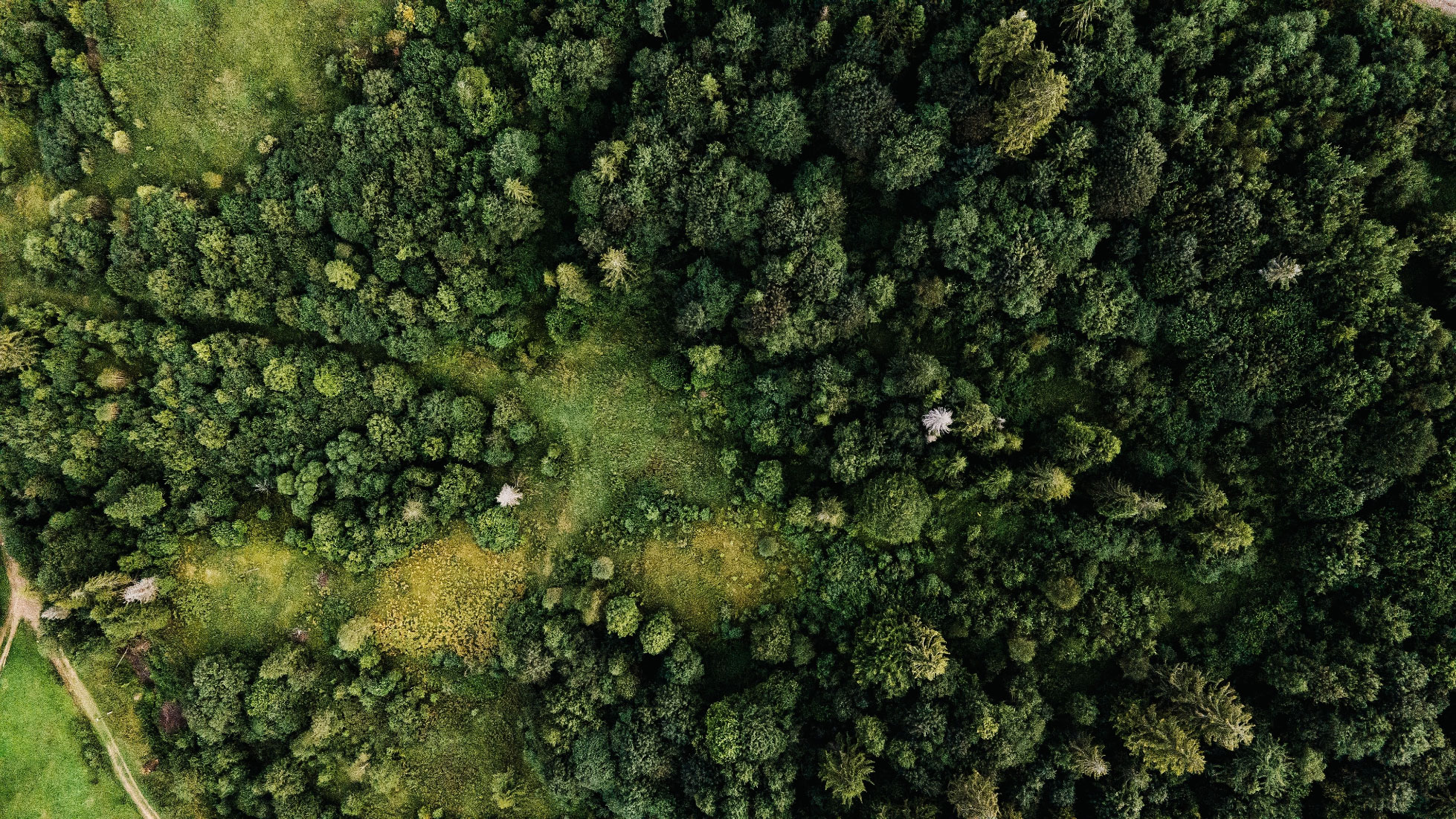 #2
Be consistent with UNFCCC COP decisions including the Paris Agreement, Warsaw Framework for REDD+ and the Cancun Safeguards, which establish environmental, social and governance principles countries are expected to uphold when undertaking REDD+ activities, in particular to ensure the recognition, respect, protection and fulfilment of the rights of Indigenous Peoples and local communities.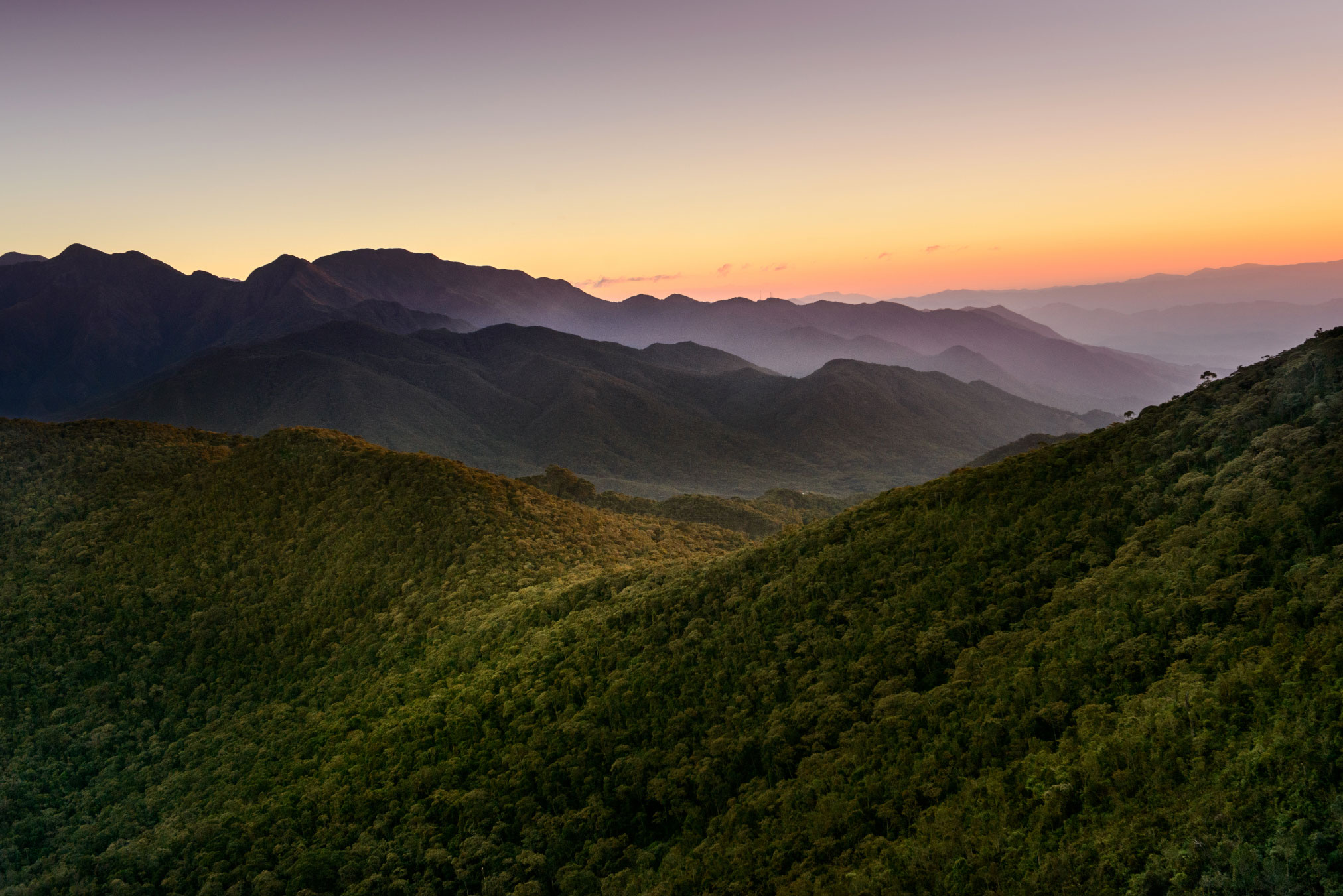 #3
Embody high environmental integrity, including accounting for the uncertainty of data and the risks of leakage and reversals, the avoidance of double counting, and result in issued units that are interchangeable with emission reduction units from other sectors.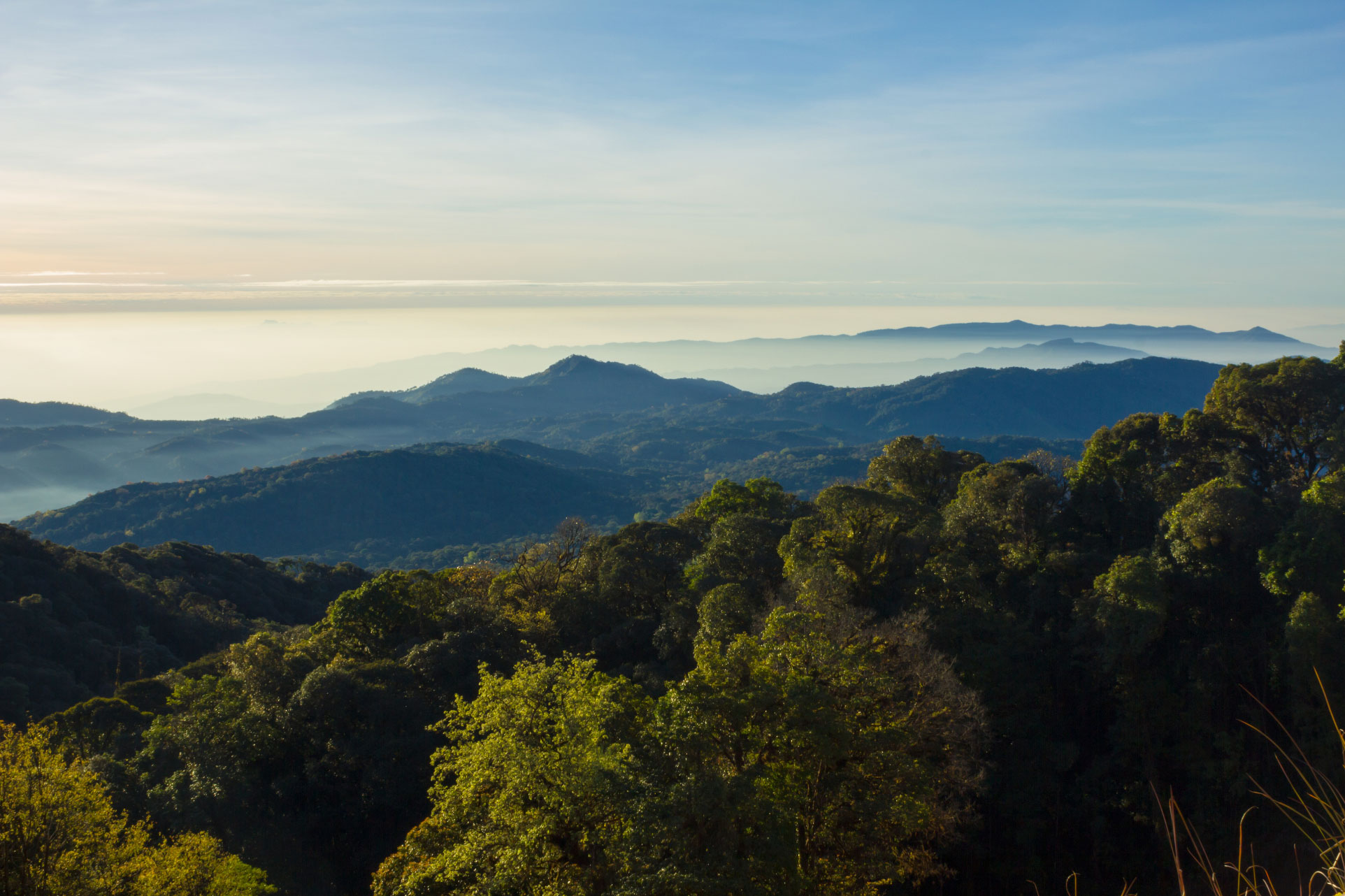 #4
Promote national ambition and contribute to Paris Agreement goals including progress toward the fulfillment of Nationally Determined Contributions.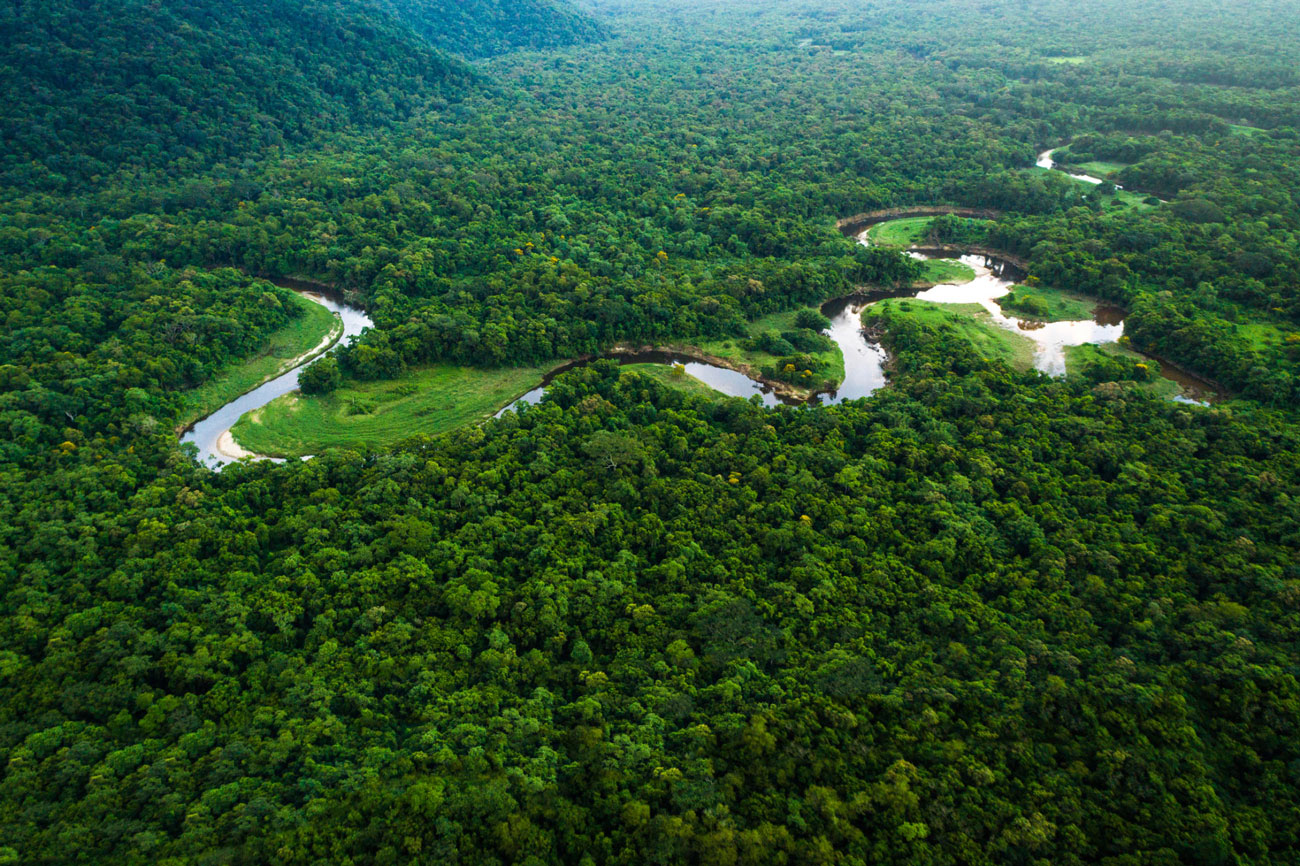 #5
Credit emission reductions at the national level, or at the subnational level as a time-bound interim measure only where it represents high ambition and large scale and is recognized as a step towards national-level accounting.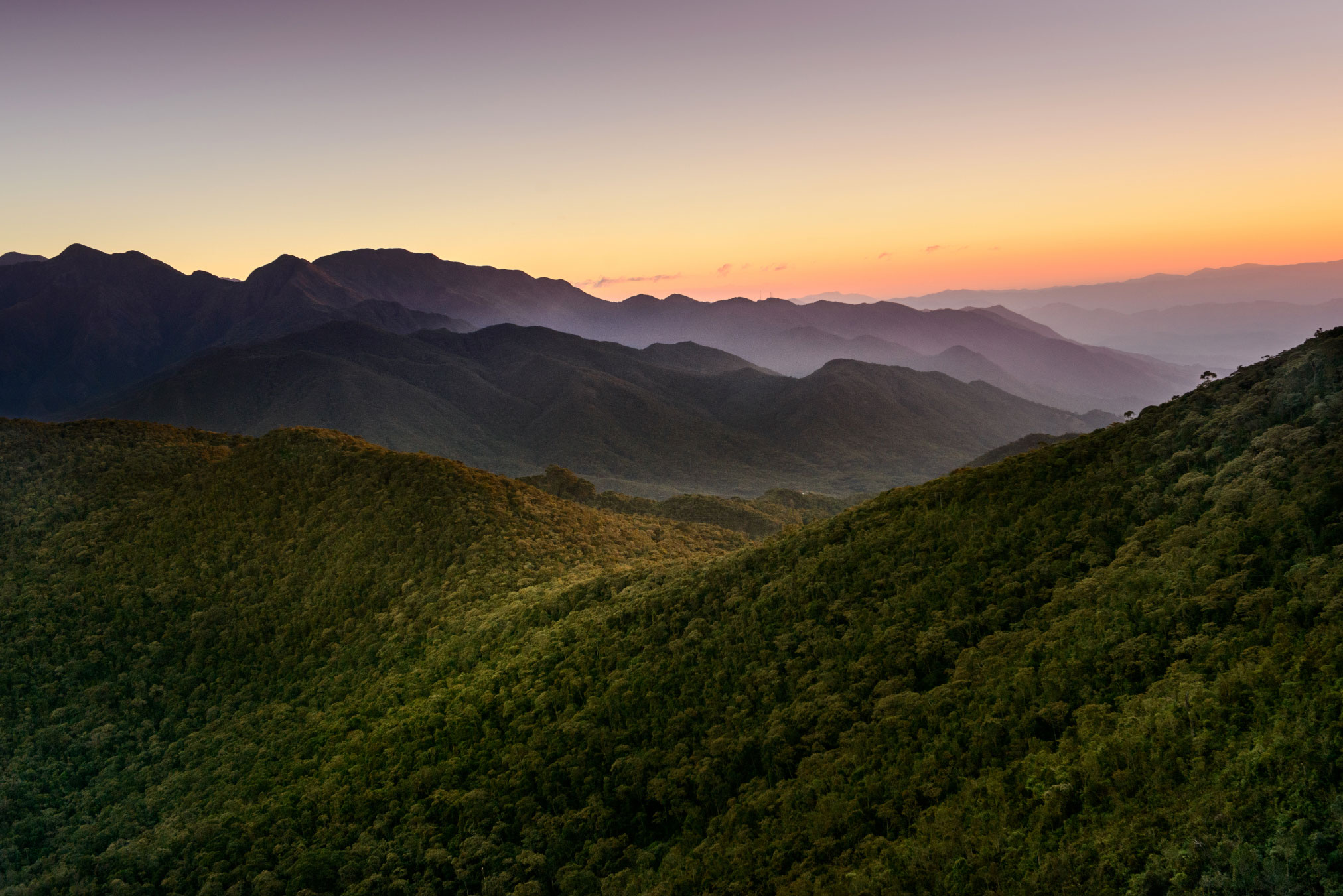 #6
Set crediting baselines for reduced deforestation and degradation that initially reflect historical emission levels and thereafter decline periodically to require higher ambition over time.