PREV
NEXT
Asako Takimoto
Associate Director, Portfolio
As ART's Associate Director, Portfolio, Ms. Takimoto provides support to the ART Managing Director, and other ART staff on all aspects of implementation of this program. This will include technical support to jurisdictions and stakeholders, technical inputs and analyses, development of outreach materials, document review, and registry management. Ms. Takimoto is a forest resources management and REDD+ expert. She has consulted with public and private sectors, including government agencies, think tanks, NGOs, management consultants, and academia. She has worked extensively on REDD+ in Cambodia since 2016 in roles with the Japan International Cooperation Agency (JICA) and Mitsubishi UFJ Research and Consulting advising the Cambodian government on national and sub-national REDD+ implementation and operation of the National Forest Monitoring System. Prior to that, Ms. Takimoto worked for the UN-REDD Programme providing technical assistance for the national REDD+ readiness process to UNDP country offices. She also conducted and authored a study on forest carbon pricing through results-based REDD+ on forest financing. Ms. Takimoto worked in forest resource management / conservation and development projects for many years and have lived in Indonesia, Nepal, Mali, Pakistan, and Cambodia. Furthermore, she worked in many other countries in Africa and Asia for short-term assignments. Ms. Takimoto holds a Masters of Forestry degree from Duke University Nicholas School of the Environment and a Doctor of Philosophy (PhD) in Climate Change and Agroforestry from University of Florida. She is a SAF Certified Forester.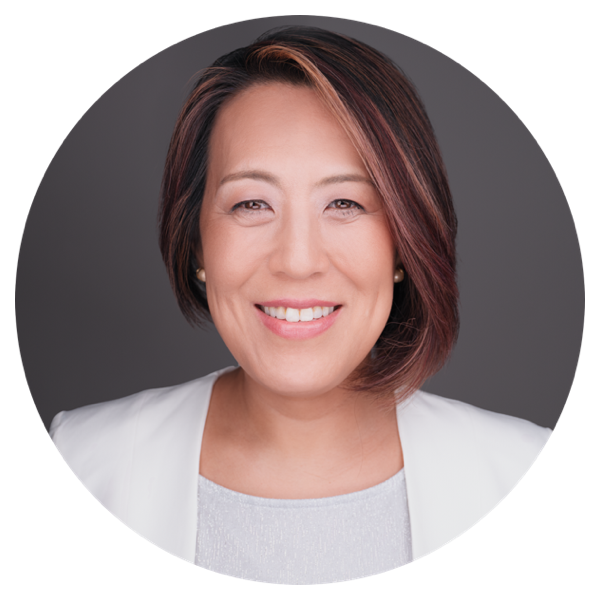 Advisory Board of Directors
The Advisory Board oversees ART's implementation in accordance with the evolving UNFCCC processes and guarantees good governance, transparent rules, and processes that assure quality and adequate safeguards. ART Advisory Board members have all agreed to the ART Board Charter and the ART Ethical Standard. Advisory Board members serve in their personal capacities, not as representatives of their organizations or of particular stakeholder groups.
ART Advisory Board Meeting Minutes are available to the public.
Secretariat
The ART Secretariat, hosted by Winrock International, is responsible for the operation of the ART program, including the development of The REDD+ Environmental Excellence Standard (TREES) and overseeing the registration, verification and issuance of Board-approved TREES Credits on the ART registry.