PREV
NEXT
Lucia Madrid
Associate Director, Policy
As Associate Director, Policy Lucía Madrid contributes to the strategic positioning of the ART program as well as serving as a liaison to external stakeholders. She is a specialist in integrated landscape management and community-led conservation. She holds a master's degree in Environmental Policy from the University of Cambridge, and she has 16 years of professional experience working with local and indigenous communities, national and international NGO's, government agencies and research institutions. She has extensive experience in community forestry, including leading projects to assist rural and indigenous communities in the development of enterprises to produce FSC certified timber, charcoal, and industrialized wood products, as well as developing local projects to sell forest carbon credits. She has also worked with women groups in Mexico's forest regions to strengthen their participation in natural resources management initiatives and supported communities' strategies to improve their governance structures.
Prior to joining the ART Secretariat, Ms. Madrid worked as a consultant for the World Bank, the United States Forest Service, the Commission for Environmental Cooperation of North America, civil society organizations and subnational jurisdictions, contributing to sustainable landscape management initiatives. She also worked as a public official for Mexico's Environmental Ministry serving as Director General of Forestry and Land Use Management where she led multi-stakeholder negotiations to improve the forest legislation in Mexico and she coordinated the implementation of improvements to Mexico's national forest management system. Previously, Ms. Madrid worked for ten years with a Mexican non-governmental organization (the Mexican Civil Council for Sustainable Silviculture) leading a project to support indigenous communities in the development of natural resources management initiatives, sustainable production systems and common-pool resources governance strategies. As part of this work, she led the design and implementation of a local mechanism of payments for environmental services with and integrated landscape management approach. This project was awarded the "Land for Life" award of the UNFCC.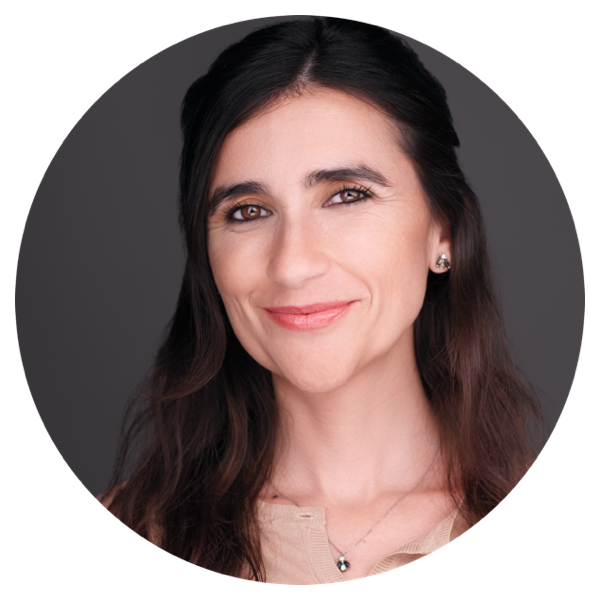 Advisory Board of Directors
The Advisory Board oversees ART's implementation in accordance with the evolving UNFCCC processes and guarantees good governance, transparent rules, and processes that assure quality and adequate safeguards. ART Advisory Board members have all agreed to the ART Board Charter and the ART Ethical Standard. Advisory Board members serve in their personal capacities, not as representatives of their organizations or of particular stakeholder groups.
ART Advisory Board Meeting Minutes are available to the public.
Secretariat
The ART Secretariat, hosted by Winrock International, is responsible for the operation of the ART program, including the development of The REDD+ Environmental Excellence Standard (TREES) and overseeing the registration, verification and issuance of Board-approved TREES Credits on the ART registry.