Notice: Undefined index: members in /code/wp-content/themes/arttree2021/index.php on line 308 Notice: Trying to access array offset on value of type bool in /code/wp-content/themes/arttree2021/includes/person.php on line 132 Notice: Trying to get property 'name' of non-object in /code/wp-content/themes/arttree2021/includes/person.php on line 132 Notice: Trying to access array offset on value of type bool in /code/wp-content/themes/arttree2021/includes/person.php on line 133 Notice: Trying to get property 'slug' of non-object in /code/wp-content/themes/arttree2021/includes/person.php on line 133 Notice: Trying to access array offset on value of type bool in /code/wp-content/themes/arttree2021/includes/person.php on line 132 Notice: Trying to get property 'name' of non-object in /code/wp-content/themes/arttree2021/includes/person.php on line 132 Notice: Trying to access array offset on value of type bool in /code/wp-content/themes/arttree2021/includes/person.php on line 133 Notice: Trying to get property 'slug' of non-object in /code/wp-content/themes/arttree2021/includes/person.php on line 133

PREV NEXT
William Bumpers
William Bumpers practiced as an environmental lawyer in the Washington, D.C., for 34 years, retiring recently from Baker Botts LLP, where he headed the firm's global Climate Change Practice. Mr. Bumpers has been involved with climate change issues for over thirty years and has been a frequent speaker regarding national and international climate policy. He was part of the team that undertook the feasibility study for the Prototype Carbon Fund established by The World Bank Group. He advised multiple companies regarding emissions trading under the Kyoto Protocol and related national action plans. He has been involved in GHG-related projects and transactions under the Clean Development Mechanism (CDM) in Malaysia, China, Liberia, Brazil and Equatorial Guinea. Mr. Bumpers has helped multiple companies in developing responsible climate and energy policies, including the development and use of GHG offsets through forestry practices, renewable energy projects and destruction of CFCs. He represented companies involved in the capture and storage of GHG emissions, helped structure some of the first contracts regarding use of anthropogenic CO2 for oil production. Mr. Bumpers currently serves as Chairman of the Board for Winrock International Institute for Agricultural Development, is on the Advisory Board of the American Carbon Registry and is a Board member of Neighborhood Sun, a Maryland community solar company.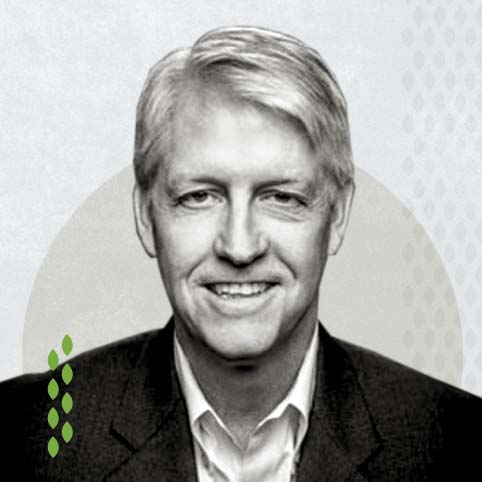 Notice: Undefined index: slug in /code/wp-content/themes/arttree2021/index.php on line 384
Advisory Board of Directors
The Advisory Board oversees ART's implementation in accordance with the evolving UNFCCC processes and guarantees good governance, transparent rules, and processes that assure quality and adequate safeguards. ART Advisory Board members have all agreed to the ART Board Charter and the ART Ethical Standard. Advisory Board members serve in their personal capacities, not as representatives of their organizations or of particular stakeholder groups.
ART Advisory Board Meeting Minutes are available to the public.
Secretariat
The ART Secretariat, hosted by Winrock International, is responsible for the operation of the ART program, including the development of The REDD+ Environmental Excellence Standard (TREES) and overseeing the registration, verification and issuance of Board-approved TREES Credits on the ART registry.