PREV
NEXT
Julia Paltseva
Senior Manager of Technical Engagement
As ART's Senior Manager of Technical Engagement, Julia Paltseva focuses on external stakeholder engagement to promote market understanding and acceptance of ART and jurisdictional programs, including through the development of outreach material, technical document review, and report writing. She is a technical expert on the analysis of REDD+ policy issues. Julia holds a master's degree in Environmental Science and Management from UC Santa Barbara's Bren School and a bachelor's degree in Organismic and Evolutionary Biology from Harvard University. She has extensive experience in forestry-based research, including previous work spatially analyzing global wood-sourcing regions, tracking tree phenology in response to climate change, and managing a reforestation project in Indonesia.
Prior to joining the ART Secretariat, Ms. Paltseva worked at Environmental Defense Fund as a Senior Research Analyst on the Natural Climate Solutions team. She focused on translating economic and technical research into climate change mitigation and land use policy design; modeling carbon market policies; supporting EDF's role in the development of the Tropical Forest Credit Integrity Guide, as well as EDF's comments to various consultations pertinent to integrity efforts in the voluntary carbon market; and establishing EDF's position and outreach plans regarding high forest, low deforestation (HFLD) crediting. Julia's favorite previous role was serving as a volunteer at a wildlife sanctuary in Costa Rica, where she cared for numerous species, including her favorite animal, the sloth.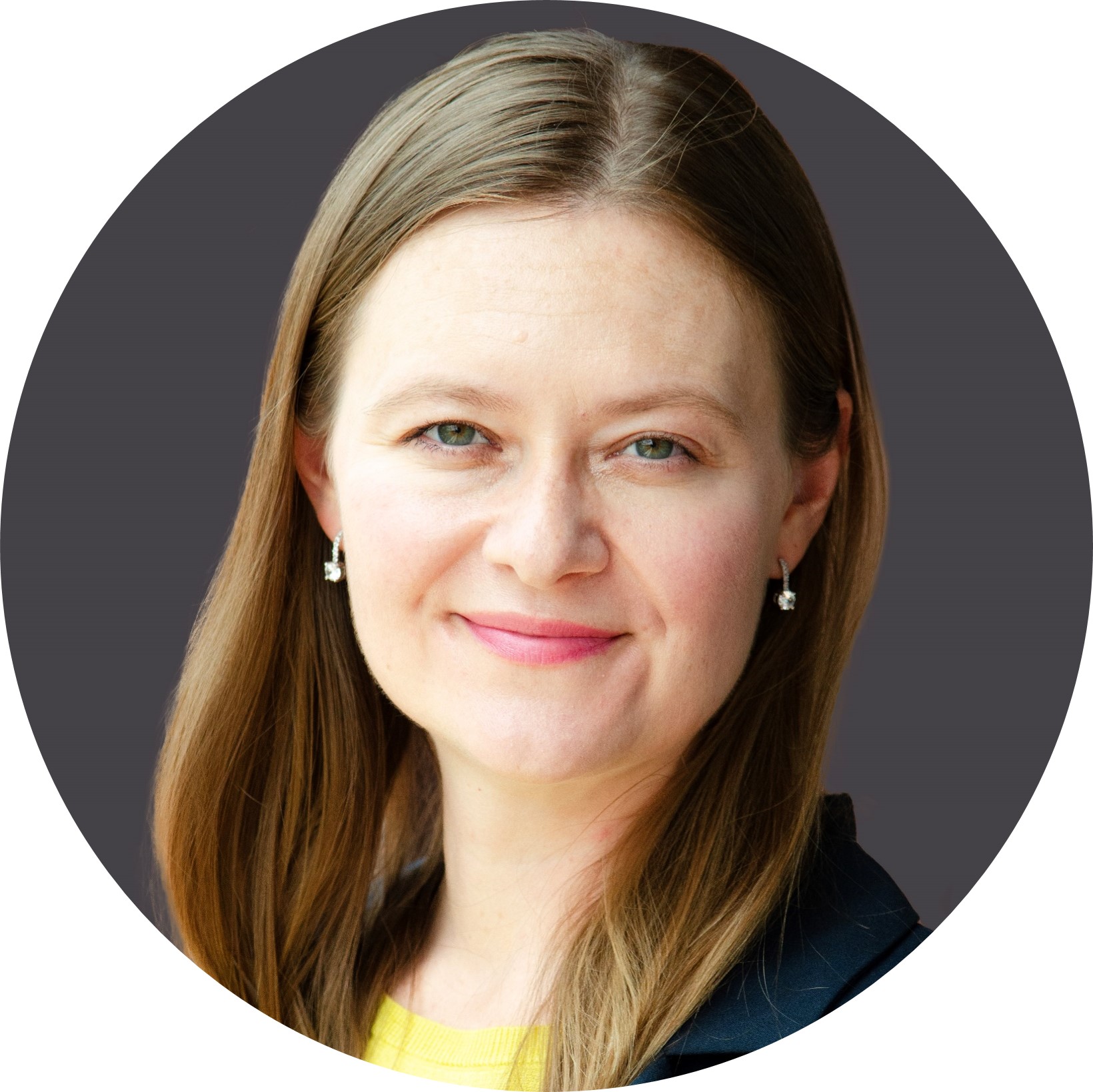 Board of Directors
The Board oversees ART's implementation in accordance with the evolving UNFCCC processes and guarantees good governance, transparent rules, and processes that assure quality and adequate safeguards. ART Board members have all agreed to the ART Ethical Standard. Board members serve in their personal capacities, not as representatives of their organizations or of particular stakeholder groups.
ART Board Meeting Minutes are available to the public.
Secretariat
The ART Secretariat, hosted by Winrock International, is responsible for the operation of the ART program, including the development of The REDD+ Environmental Excellence Standard (TREES) and overseeing the registration, verification and issuance of Board-approved TREES Credits on the ART registry.