PREV
NEXT
Franklin Paniagua
Associate Director, Policy
As the Associate Director of Policy, Franklin Paniagua contributes to the strategic positioning of the ART program as well as serving as a liaison to external stakeholders. Franklin Paniagua was the former deputy minister of the environment for Costa Rica, from 2019 to 2022. Before that, he was the National Office of Alternative Dispute Resolution director at the Ministry of Justice. In this capacity, he led the implementation of the General Mechanism for Indigenous Consultation, which frames the application of the ILO-169 Convention. He has over 25 years of experience in environmental law, particularly in the facilitation and mediation of multi-stakeholder public interest conflicts. Franklin has a Law degree from the University of Costa Rica Law School and a master's from the University of Florida. He has published several handbooks regarding citizen engagement, social dialogue, negotiation and academic articles in the fields of environmental policy, public conflicts, and participation.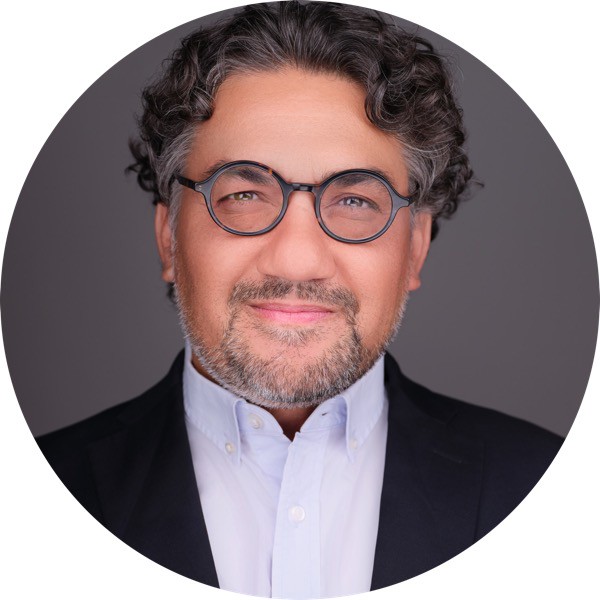 Advisory Board of Directors
The Advisory Board oversees ART's implementation in accordance with the evolving UNFCCC processes and guarantees good governance, transparent rules, and processes that assure quality and adequate safeguards. ART Advisory Board members have all agreed to the ART Board Charter and the ART Ethical Standard. Advisory Board members serve in their personal capacities, not as representatives of their organizations or of particular stakeholder groups.
ART Advisory Board Meeting Minutes are available to the public.
Secretariat
The ART Secretariat, hosted by Winrock International, is responsible for the operation of the ART program, including the development of The REDD+ Environmental Excellence Standard (TREES) and overseeing the registration, verification and issuance of Board-approved TREES Credits on the ART registry.