Notice: Undefined index: members in /code/wp-content/themes/arttree2021/index.php on line 308 Notice: Trying to access array offset on value of type bool in /code/wp-content/themes/arttree2021/includes/person.php on line 132 Notice: Trying to get property 'name' of non-object in /code/wp-content/themes/arttree2021/includes/person.php on line 132 Notice: Trying to access array offset on value of type bool in /code/wp-content/themes/arttree2021/includes/person.php on line 133 Notice: Trying to get property 'slug' of non-object in /code/wp-content/themes/arttree2021/includes/person.php on line 133 Notice: Trying to access array offset on value of type bool in /code/wp-content/themes/arttree2021/includes/person.php on line 132 Notice: Trying to get property 'name' of non-object in /code/wp-content/themes/arttree2021/includes/person.php on line 132 Notice: Trying to access array offset on value of type bool in /code/wp-content/themes/arttree2021/includes/person.php on line 133 Notice: Trying to get property 'slug' of non-object in /code/wp-content/themes/arttree2021/includes/person.php on line 133

PREV NEXT
Christina Voigt
Dr. Christina Voigt is Full Professor of Law at the University of Oslo, Norway. She is currently Co-chair of the Paris Agreement Implementation and Compliance Committee (2020-2024) and the chair of the IUCN World Commission on Environmental Law (2021-2025). Professor Voigt is a renowned expert in international environmental law and is teaching and publishing widely on legal issues of climate change, biodiversity, environmental multilateralism and sustainability.
Between 2009 and 2018, she also worked as senior officer with the Norway's Climate and Forest Initiative and as principal legal adviser for the Norwegian Ministry of Climate and Environment in the UN climate negotiations and negotiated, inter alia, the Paris Agreement and its Rulebook.
She was centrally involved in the development of REDD+ under the UNFCCC, including in the negotiation of all UNFCCC COP decisions on REDD+ and of several bilateral agreements of Norway, representing Norway in the establishment of the FCPF and UN-REDD, designing and negotiating the GCF pilot program on results-based payments for REDD+, and for anchoring REDD+ in Art. 5(2) of the Paris Agreement. She co-chaired the UNFCCC COP work program on results-based finance for REDD+, as part of the Warsaw Framework for REDD+.  She has also done consultancy work for UNEP and UNDP on tenure and land rights in the context of REDD+ national strategies, as well as requests for REDD+ results-based payments.
Professor Voigt has published on REDD+ related topics, most prominently: Voigt, Christina (ed.) (2016) Research Handbook on REDD+ and International Law (Edward Elgar Publishing); Voigt, Christina and Ferreira, Felipe (2015) The Warsaw Framework for REDD+: Implications for national implementation and access to results-based payments, 2 Carbon and Climate Law Review, 113-129, and Niemitz, Voigt et al. (forthcoming in 2024) The Paris Agreement and the Future of REDD+.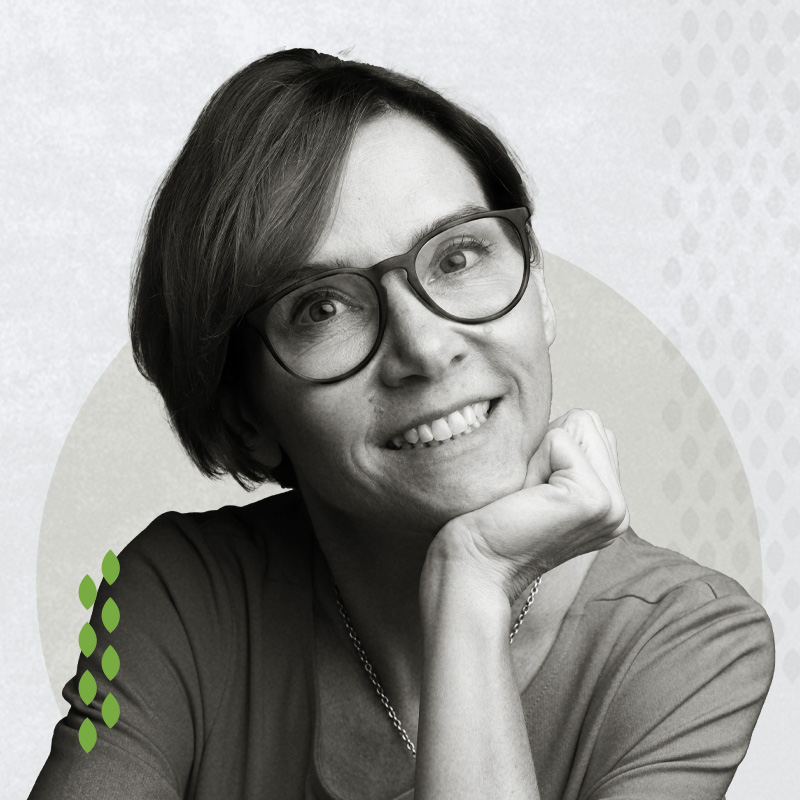 Notice: Undefined index: slug in /code/wp-content/themes/arttree2021/index.php on line 384
Advisory Board of Directors
The Advisory Board oversees ART's implementation in accordance with the evolving UNFCCC processes and guarantees good governance, transparent rules, and processes that assure quality and adequate safeguards. ART Advisory Board members have all agreed to the ART Board Charter and the ART Ethical Standard. Advisory Board members serve in their personal capacities, not as representatives of their organizations or of particular stakeholder groups.
ART Advisory Board Meeting Minutes are available to the public.
Secretariat
The ART Secretariat, hosted by Winrock International, is responsible for the operation of the ART program, including the development of The REDD+ Environmental Excellence Standard (TREES) and overseeing the registration, verification and issuance of Board-approved TREES Credits on the ART registry.