PREV
NEXT
Christina Magerkurth
Managing Director
As ART Managing Director, Christina Magerkurth supports the ART Executive Director and oversees all aspects of the program to ensure the efficient and effective operation of the ART team, including internal processes. This includes program operations, communications, stakeholder engagement, and strategic positioning of the ART program. Ms. Magerkurth has twenty years of experience in the environmental field including broad carbon market and climate change experience in the areas of carbon offset verification, project development and GHG reporting.
Prior to joining ART, Christy served as founder and President of Magerkurth Associates, Inc., where she provided client support for all facets of carbon offset project design and implementation, including for REDD projects, under ACR, VCS, CCB, Gold Standard and CDM. Ms. Magerkurth also successfully organized multiple workshops focusing on avoided deforestation (REDD) where project developers, verifiers, VCS and CCB representatives gathered to discuss challenges, ambiguities in the protocols, and ways to streamline process. Ms. Magerkurth also served as a third-party validator and verifier for corporate inventories and a variety of offset project types. Prior to forming Magerkurth Associates, she worked as a climate change consultant for Exelon Corporation where she reviewed and provided comments on the impact of potential GHG regulations on their operating divisions and provided technical and management services to The Field Museum in support of their Peruvian REDD+ initiative. Ms. Magerkurth also previously worked for a decade for First Environment, Inc where she rose from Staff Engineer to Manager of Midwest Operations. During this time, she led over 50 offset project reduction validations and/or verifications including landfill, coal mine, agricultural, and ozone depleting substances projects using a variety of Standards and methodologies. She also served on the Canadian Standards Association verifier competency training development expert panel. Ms. Magerkurth has a Bachelors in Engineering & Applied Science (Environmental Engineering) from the California Institute of Technology and a Masters of Engineering in Environmental Management from Cornell University. She is a licensed Professional Engineer.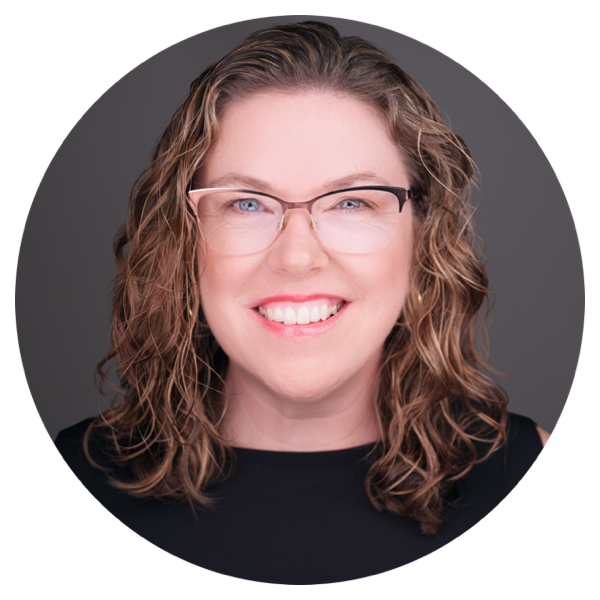 Board of Directors
The Board oversees ART's implementation in accordance with the evolving UNFCCC processes and guarantees good governance, transparent rules, and processes that assure quality and adequate safeguards. ART Board members have all agreed to the ART Ethical Standard. Board members serve in their personal capacities, not as representatives of their organizations or of particular stakeholder groups.
ART Board Meeting Minutes are available to the public.
Secretariat
The ART Secretariat, hosted by Winrock International, is responsible for the operation of the ART program, including the development of The REDD+ Environmental Excellence Standard (TREES) and overseeing the registration, verification and issuance of Board-approved TREES Credits on the ART registry.