Notice: Trying to access array offset on value of type bool in /code/wp-content/themes/arttree2021/includes/person.php on line 176 Notice: Trying to get property 'name' of non-object in /code/wp-content/themes/arttree2021/includes/person.php on line 176 Notice: Trying to access array offset on value of type bool in /code/wp-content/themes/arttree2021/includes/person.php on line 177 Notice: Trying to get property 'slug' of non-object in /code/wp-content/themes/arttree2021/includes/person.php on line 177 Notice: Undefined index: description in /code/wp-content/themes/arttree2021/includes/group.php on line 33

PREV NEXT
Lawson Henderson
Lawson Henderson has over a decade of experience in forest certification acting as a project manager and lead auditor of forest carbon offset projects against the major voluntary GHG programs, and FSC Forest Management & Chain of Custody Certifications. He also has extensive experience managing ANSI ISO 14065 accreditation systems for Validation and Verification Bodies (VVBs). Lawson is qualified as a Lead Verifier with the state of California Air Resources Board (ARB) for the US Forest and Urban Forest Offset Protocols, as well as Lead Verifier under the Climate Action Reserve (CAR). He is also qualified as an AFOLU IFM Expert under the Verified Carbon Standard (VCS) program of Verra and is a participating member of the Land Use and Forestry Technical Advisory Committee (LUF TAC) of the Gold Standard Foundation (GSF). He has led the validation and verification of IFM, AR & REDD forest carbon offset projects against the major voluntary GHG programs globally, including projects in over a dozen U.S. States, Canada, Latin America, Africa, Australia and South East Asia. Lawson holds a B.S.F in forest management from the University of New Hampshire (2005).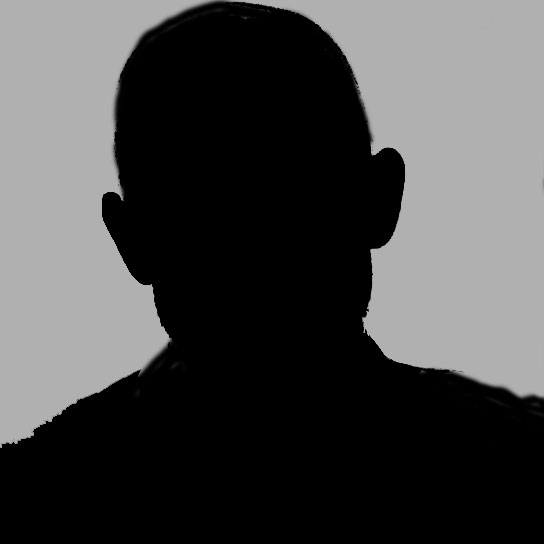 Board of Directors
The Board oversees ART's implementation in accordance with the evolving UNFCCC processes and guarantees good governance, transparent rules, and processes that assure quality and adequate safeguards. ART Board members have all agreed to the ART Ethical Standard. Board members serve in their personal capacities, not as representatives of their organizations or of particular stakeholder groups.
ART Board Meeting Minutes are available to the public.
Secretariat
The ART Secretariat, hosted by Winrock International, is responsible for the operation of the ART program, including the development of The REDD+ Environmental Excellence Standard (TREES) and overseeing the registration, verification and issuance of Board-approved TREES Credits on the ART registry.