PREV
NEXT
Pedro Piffer
Technical Manager
As Technical Manager, Mr. Piffer supports the ART Managing Director and other staff on the implementation of the ART program. This includes technical support to jurisdictions, stakeholder engagement, review of technical documents, continuous development of the TREES methodology and registry management. Mr. Piffer is a land-use scientist with extensive background in forest cover changes in tropical regions and their associated drivers. He holds a Master's degree in Ecology from State University of Campinas (Brazil) and a Doctor of Philosophy (PhD) in Ecology and Evolutionary Biology from Columbia University (USA). His doctoral research focused on remote sensing of forest cover changes, deforestation and reforestation patterns in Brazil and their effects on carbon sequestration. He also studied the impacts of land use changes on ecosystem services provision in highly developed landscapes, publishing academic articles in top journals in his field.
Prior to joining the ART Secretariat, Mr. Piffer worked for several years as an environmental specialist in Brazil leading environmental impact assessments, wildlife monitoring and impact mitigation programs and permitting processes for a wide range of infrastructure projects, including activities with high environmental and social risk such as dams, roads and mining, both in consulting and multinational companies. He started working with REDD+ programs in 2021, providing technical expertise for carbon accounting and project development under VCS and CCB standards, as well as developing science-based tools for automation of REDD+ methodologies using remote sensing, spatial analysis, and machine learning with the goal of increasing the accuracy and quality of REDD+ projects and expand the bandwidth of companies within the carbon market to develop a greater number of projects.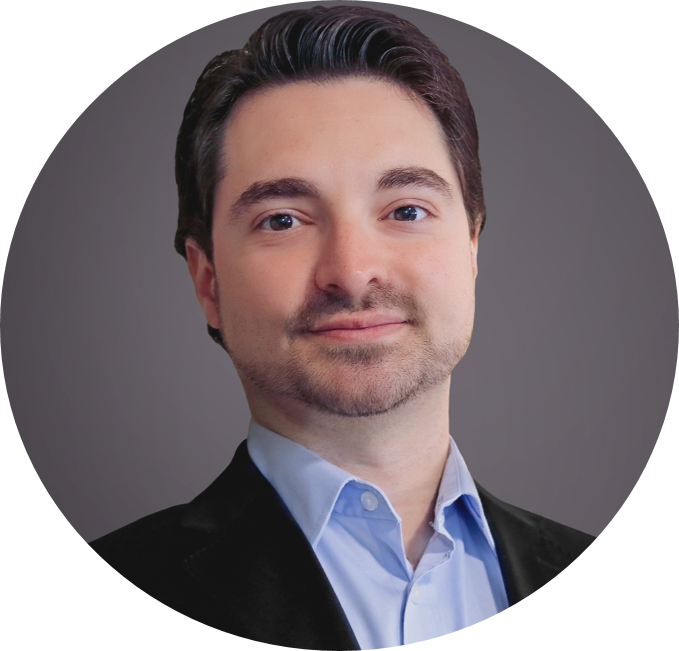 Advisory Board of Directors
The Advisory Board oversees ART's implementation in accordance with the evolving UNFCCC processes and guarantees good governance, transparent rules, and processes that assure quality and adequate safeguards. ART Advisory Board members have all agreed to the ART Board Charter and the ART Ethical Standard. Advisory Board members serve in their personal capacities, not as representatives of their organizations or of particular stakeholder groups.
ART Advisory Board Meeting Minutes are available to the public.
Secretariat
The ART Secretariat, hosted by Winrock International, is responsible for the operation of the ART program, including the development of The REDD+ Environmental Excellence Standard (TREES) and overseeing the registration, verification and issuance of Board-approved TREES Credits on the ART registry.