Notice: Trying to access array offset on value of type bool in /code/wp-content/themes/arttree2021/includes/person.php on line 176 Notice: Trying to get property 'name' of non-object in /code/wp-content/themes/arttree2021/includes/person.php on line 176 Notice: Trying to access array offset on value of type bool in /code/wp-content/themes/arttree2021/includes/person.php on line 177 Notice: Trying to get property 'slug' of non-object in /code/wp-content/themes/arttree2021/includes/person.php on line 177 Notice: Undefined index: description in /code/wp-content/themes/arttree2021/includes/group.php on line 33

PREV NEXT
Steve Swan
Steve Swan has over 20 years' experience in forest biodiversity management, governance and financing with a geographical focus on Southeast and East Asia. Nearly 15 of these years have been spent developing, coordinating and managing complex multidisciplinary projects and programmes financed both by public and private sectors. His technical expertise includes: environmental and social frameworks and indicators for impact investment; environmental and social safeguards; payments for ecosystem services including REDD+; low-emissions development planning; sustainable livelihoods; national policy, legislative and regulatory reform. Steve is currently the UN-REDD Programme Safeguards Coordinator and Land-Use Finance Programme Environmental & Social Impact Coordinator. Prior to joining UN Environment five years ago, Steve served as a Senior Technical Advisor on the SNV-Netherlands Development Organization REDD+ programme, in addition to providing freelance advisory services to several REDD+ interventions. Steve holds a Master's degree in Biodiversity Conservation & Management from the London University's School of Oriental and African Studies. Steve also has a first-class bachelor's degree in Zoology and Marine Zoology.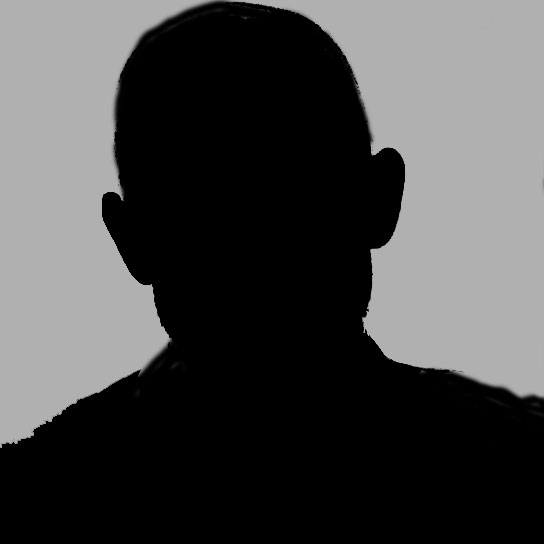 Board of Directors
The Board oversees ART's implementation in accordance with the evolving UNFCCC processes and guarantees good governance, transparent rules, and processes that assure quality and adequate safeguards. ART Board members have all agreed to the ART Ethical Standard. Board members serve in their personal capacities, not as representatives of their organizations or of particular stakeholder groups.
ART Board Meeting Minutes are available to the public.
Secretariat
The ART Secretariat, hosted by Winrock International, is responsible for the operation of the ART program, including the development of The REDD+ Environmental Excellence Standard (TREES) and overseeing the registration, verification and issuance of Board-approved TREES Credits on the ART registry.