Notice: Trying to access array offset on value of type bool in /code/wp-content/themes/arttree2021/includes/person.php on line 176 Notice: Trying to get property 'name' of non-object in /code/wp-content/themes/arttree2021/includes/person.php on line 176 Notice: Trying to access array offset on value of type bool in /code/wp-content/themes/arttree2021/includes/person.php on line 177 Notice: Trying to get property 'slug' of non-object in /code/wp-content/themes/arttree2021/includes/person.php on line 177 Notice: Undefined index: description in /code/wp-content/themes/arttree2021/includes/group.php on line 33

PREV NEXT
Till Neeff
Till Neeff is an independent expert who advises firms and governments on nature-based solutions, quantifying emissions, and carbon finance. Till started his career by researching land-use change and its carbon impacts in Amazonia. He then joined EcoSecurities, the UK-based leader of global carbon markets. As a consultant and carbon credit originator he toured large parts of Latin America and Southeast Asia scouting for carbon investment opportunities and building one of the largest carbon credits portfolios in the voluntary offsetting industry. Later, Till got engaged in capacity building, first as a donor for the German Ministry of the Environment and later by running a series of programmes with NGOs, governments and the UN, all on topics surrounding climate change. Today, Till works as an independent expert from Rome, Italy. He is an experienced strategist, facilitator, and trainer, familiar with the key developments and debates in climate change policy and forest mitigation. More detail on his work is available online at http://www.neeff.com.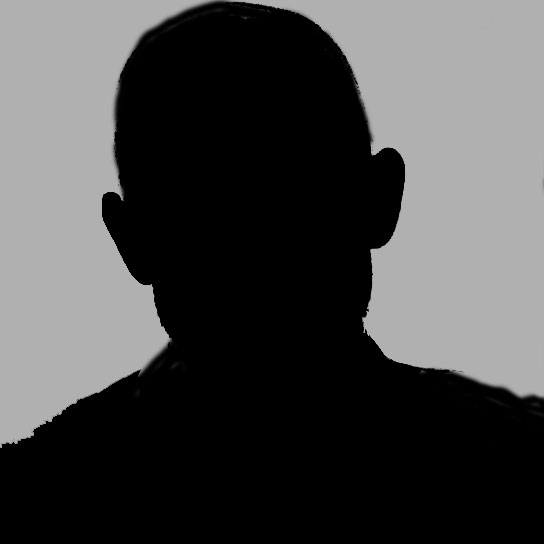 Board of Directors
The Board oversees ART's implementation in accordance with the evolving UNFCCC processes and guarantees good governance, transparent rules, and processes that assure quality and adequate safeguards. ART Board members have all agreed to the ART Ethical Standard. Board members serve in their personal capacities, not as representatives of their organizations or of particular stakeholder groups.
ART Board Meeting Minutes are available to the public.
Secretariat
The ART Secretariat, hosted by Winrock International, is responsible for the operation of the ART program, including the development of The REDD+ Environmental Excellence Standard (TREES) and overseeing the registration, verification and issuance of Board-approved TREES Credits on the ART registry.